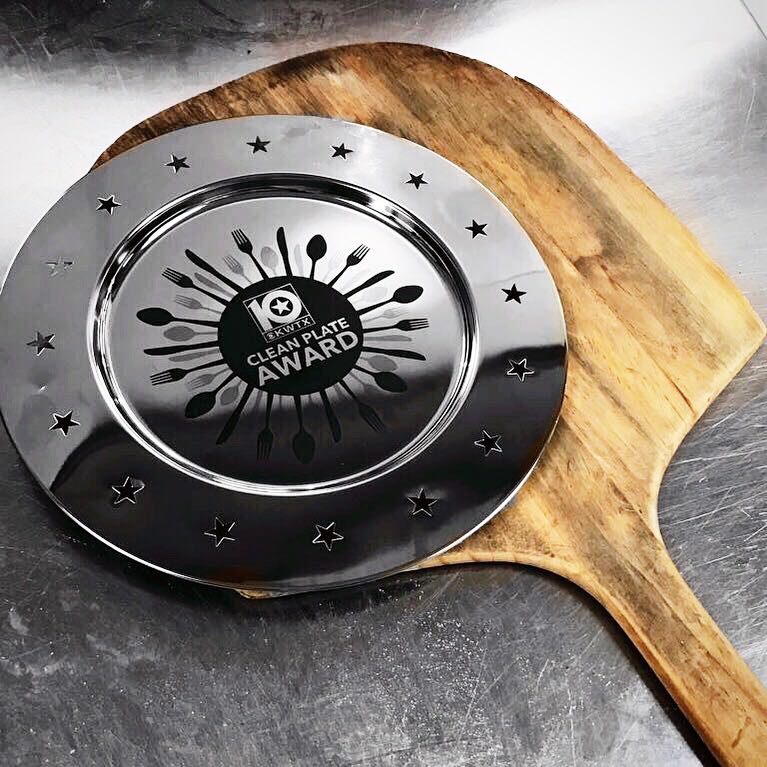 "Tabbed 8th best pizza in Texas" KCENTV
TO OUR CUSTOMERS - THANK YOU!
We are genuinely grateful for all of our loyal customers and the support you have given us over the years. We hope that we have always exceeded your expectations and we look forward to serving you again soon.
Bring You the Best in Italian Food!
Since our opening in 2009, Italiano's one and only goal has been to Bring You the Best in Italian Food! With our Well Rounded Menu, Fresh Ingredients, Warm Inviting Dinning Atmosphere and our Friendly Staff we believe that you will agree that we have succeeded. We know that we are only as good as your last experience with us which is why we work so hard to exceed your expectations every time with our high quality food, superior service, and low prices.
Located across from the Scott and White Medical Center, Italiano's has been serving some of Temple, Texas' best Pizza, Pasta, and Subs since 2009.

CATERING
WE CATER FOR ANY OCCASION!
Ask us about all our catering options!
Delivery available for catering. Temple, Belton, Salado, Academy, Holland, ask for details!
USE OUR 'CONTACT US' FORM OR CALL US @
(254)-791-2000